#MX1™ / #MXR™ / #MXB™
BEST FOG RATING ON THE MARKET @ -50
U.S. List $61.99
"One piece" NO-FOG® Gaitor™ Mask. The ultimate in helmet wearing convenience! Choose your color and go ride. Ask for them by name.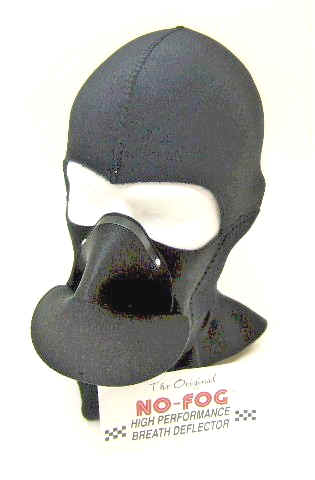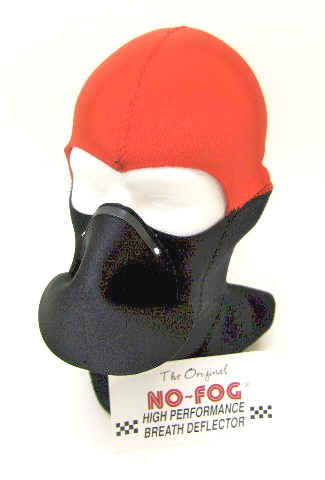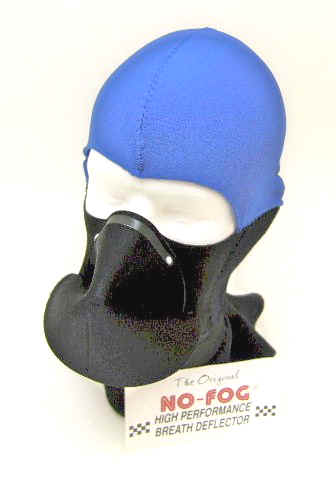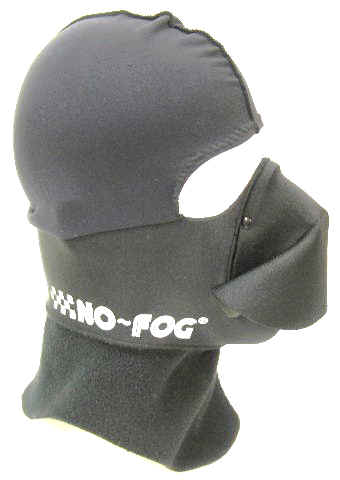 Stops breath fogging of eyeglasses, helmet shields & goggles.
New Dry Face™ technology. No more damp mouth.... simply amazing.
Moisture wicking attached top balaclava.
Bottom Polartec® brand polar fleece neck extension.
A great fitting mask built in the USA by snowmobilers just like you!
#MX1™ all black / #MXR™ red top / #MXB™ blue top
Large neck sizing of 15"-18" and XL for neck size 18"-20" respectively.
Tech Tips * FAQ * About breath fogging * Dealer Locator * #News Release

*Cold weather helmets do need extra room to fit a balaclava. Always wear the proper size of NO-FOG® and allow breath to exit outside bottom of helmet. If so equipped, remove helmet chin screen. Check over your equipment and fit (in front of a mirror) before riding. Follow instructions for top performance. ©2017 NO-FOG® USA.
123